Gamescom: Blade & Soul preview.
It's been three years since I've seen the trailer of this new fantasy martial-arts MMORPG from NCsoft called Blade & Soul. I was really looking forward to get my hands on this game but unfortunately the game was set to release in winter 2015 for the Western region. So time passed by and also a lot of other MMORPG's were released on the market during those couple of years, in other words Blade & Soul faded slowly to the background. Finally, we reached the year 2015, an environment where the titan of MMORPG's "World of Warcraft" slowly burns out, where other newly released MMORPG's search their refuge in the free-to-play business and where Blade & Soul will rise back from the deep and learn the gamers all about kung fu fighting.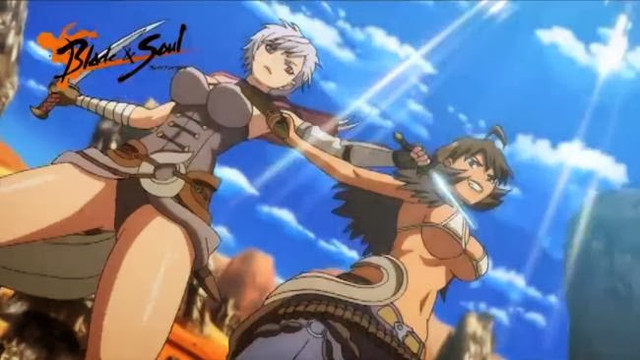 Blade & soul is a martial arts MMO that focuses on action-based combat system in the world of kung fu fighting. The story is all about your master being defeated in an epic battle against some dark forces which stole the master's weapon. Your job is to avenge your master and get the sword back. The storyline found its roots in the typical Wuxia genre, a chinese fiction based storyline where a "martial hero" goes on an adventure. An anime of Blade & Soul has been produced alongside the game.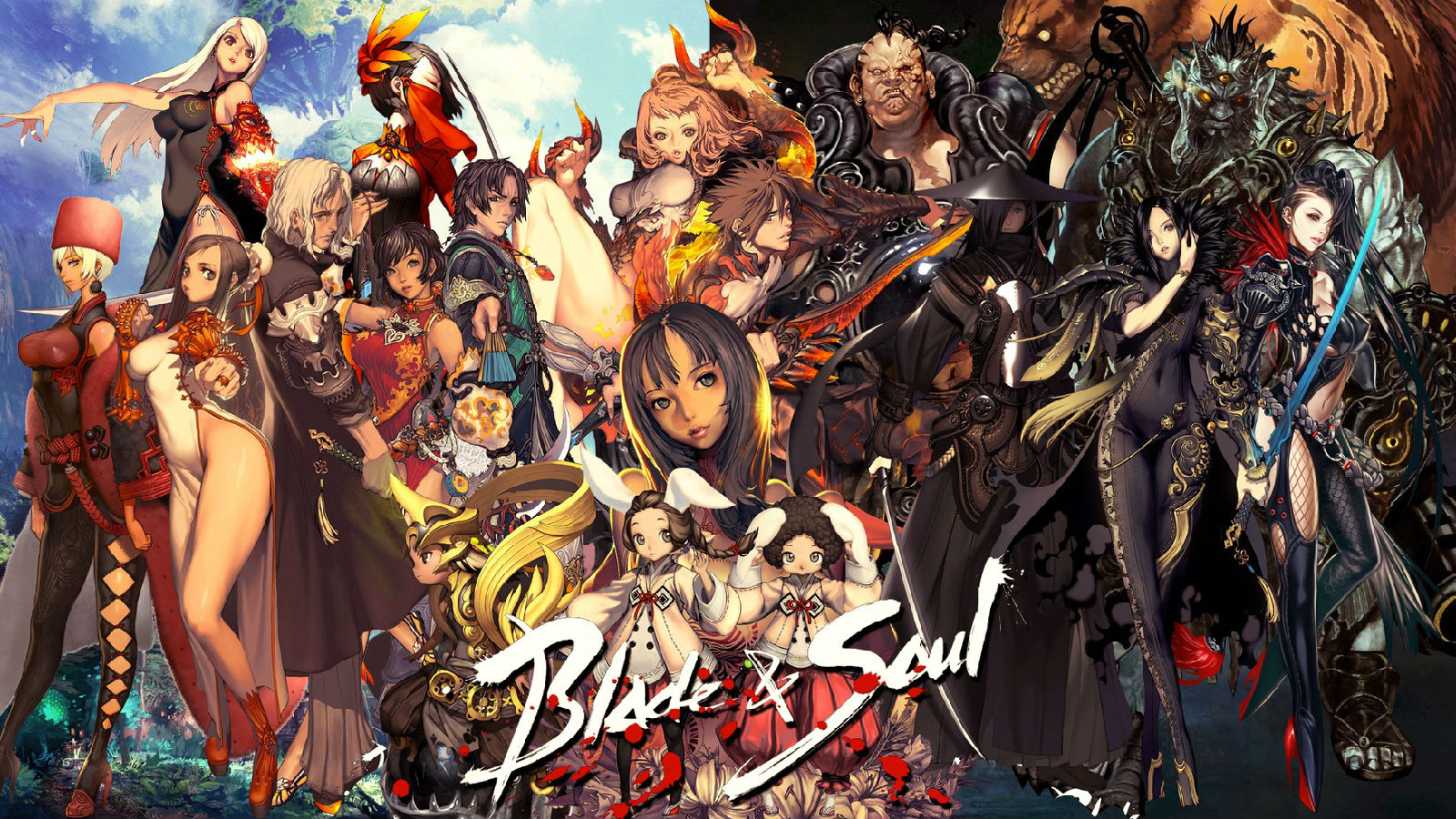 There are 4 races: the elegant Yun, the willful Gon, the sly Lyn and the conscientious Jin. All of these races can train to be a certain class but keep in mind that not all classes are available to each race. There will be specific classes to choose from when you've chosen a race. The classes are the following: Blade Master, Destroyer, Summoner, Force Master, Kung Fu Master, Assassin and Blade dancer. Each class has a certain difficulty to it but then again, in an MMO you should play the class that suits you best and also the class that looks the most fun to play. It's still a personal choice. There are 2 factions: The Cerulean Order and the Crimson Legion. They both want to destroy evil but they have another way of thinking how the realm should operate. The Cerulean Order wants a more controlled and structured environment while the Crimson Legion believes in a realm where all beings can live freely with less rules and control.
The game will launch free-to-play but it will offer you a chance to become a premium member of the game. A premium member will get certain bonuses without pay-to-win elements. The premium membership isn't a subscription, it's always optional. You can still experience the game in its whole without paying. However, the premium members will get access to certain bonuses like special cosmetics, more bag space, … There's also a way to get more cosmetic items or certain boosts thanks to the use of NCoins which is a currency used in the cash shop. There's also another in-game shop where you use Hongmoon Coins as your currency. These coins will drop within the game.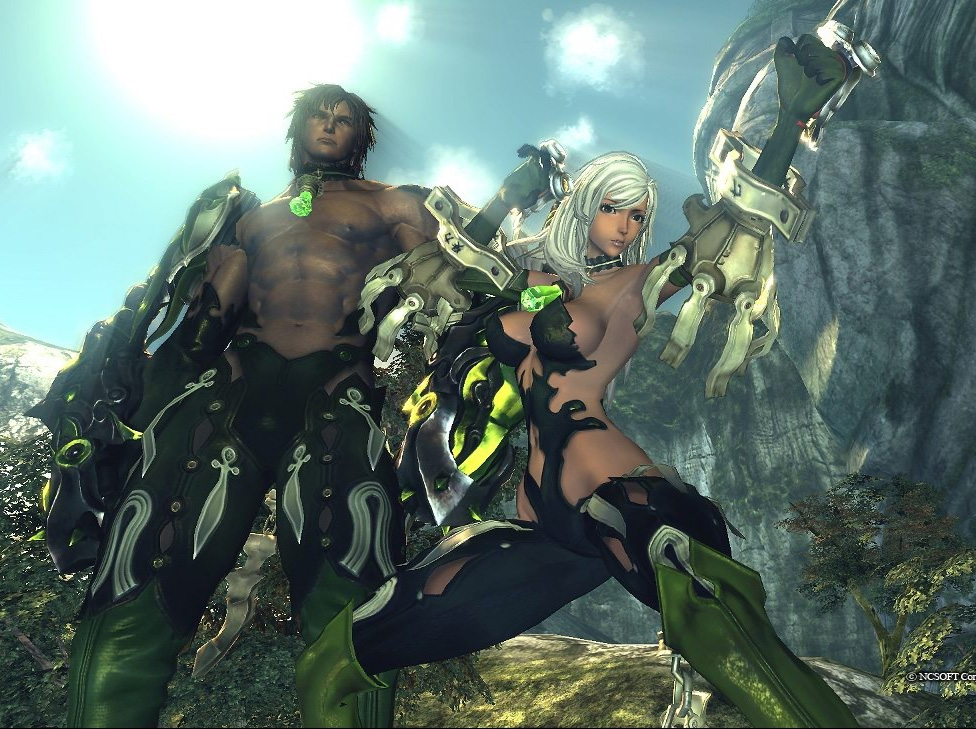 If you use NCoins or Hongmoon Coins, this will give you Premium Points (experience) that will add up to your Premium Member progression. You'll level up as a member of the community which also gives you access to different benefits  like: priority login, increased gold or xp when completing quests, reduced Windstride cooldown, a Windwalk effect, …
On the 18th of August there will be Founder's packs available that you can buy in order to get access to the closed beta of the game this fall and other useful items that you will get when the game becomes live. You have the Initiate, Disciple and Master. More information about these packs can be found on the official page here. In the beginning they look expensive but you do get a lot in return. When you buy the Master pack, you'll have access to exclusive cosmetic stuff (costume, weapon skin, …), titles, character slots  but you also get a large amount of NCoins. So you'll definitely  get your value out of the pack.
I didn't get a lot of time to get my hands on this game but from what I've played, it really looks like a fast pace action styled MMORPG. The combat mechanics are a bit like Aion where skills change into another skill to perform a combo and yet it has some similarities to TERA online where your mouse cursor is being used to target your enemies (like a 1st person shooter). The two main buttons of your mouse are your main attacks. The graphics of the game look crispy and it runs fluently. I didn't have any hiccups during my game time but as you all know the game has already been released in Korea a couple of years ago, so they already have the full game available but they still need time to convert this game into an english version and polish it.  I have been told that the game does offer hardcore PVP and it's very popular in Korea. So I'm looking forward to play a bit more in the near future so I can tell you a lot more about their special features.
The game was initially set to release in Q1 of 2016 but they told me that they're in a position where they can say it will probably be released a bit sooner. No official release date yet announced. For more information about the game, races, classes or Founder's Packs go to the official page and we will also keep you updated.